4DKid Explorer: a new collection of mobile games for children aged 5-12
Discover this new collection made entirely in 3D and designed for children. They will get to travel through different worlds and observe animals so they can take photos or videos of them and thus build up their encyclopaedia.
Special missions will guide the children in learning how to use the various tools available to them: scuba diving, driving a vehicle and using drones etc.
The missions are narrated so that even the youngest can follow the instructions and listen to information about the animals.
There are also modern features such as Virtual Reality (VR) or Augmented Reality (AR) to really immerse the children in the game.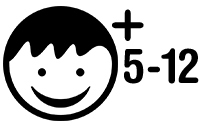 Optimized for children
No ads
Parental control
Simplified interface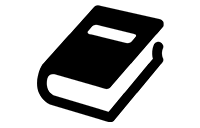 Educational features
Discovering many animals and dinosaurs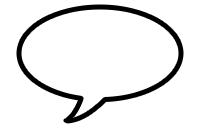 Spoken instructions
Spoken instructions
Extensive audio commentary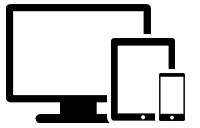 Multi-platform
iOS 13+ Apple App Store
Android 7+ (Google Play, Amazon Store)
Optimised for phones and tablets
3D graphics